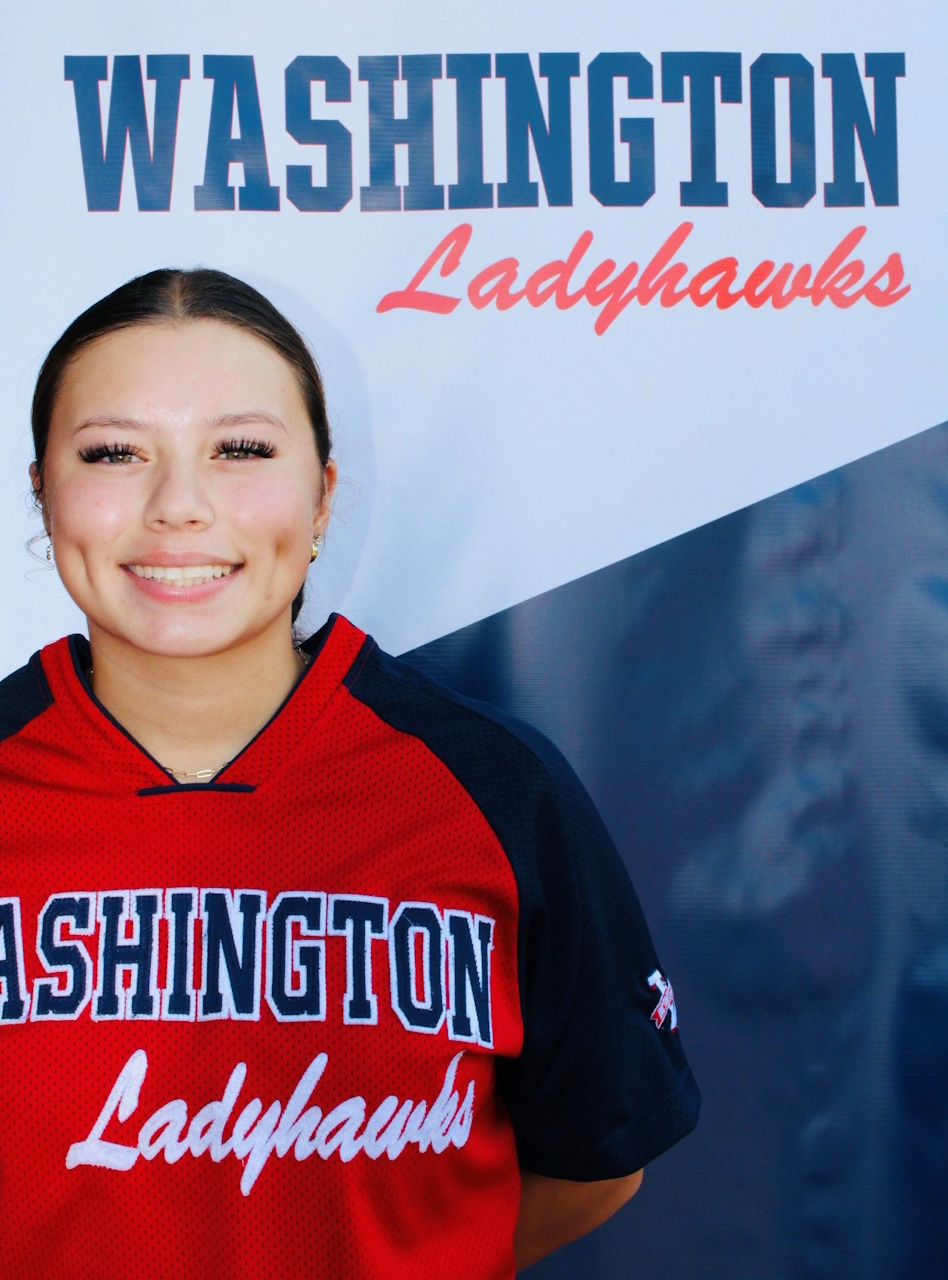 #8 – Michelle Arimura
3B/2B/SS - 16U Seeley/Wicker
Team Coach: Greg Seeley
Recruiting Coach: Greg Seeley
Bats / Throws
Right | Right
Expected Major
Sport medicine
School
Garfield High School
BATS/THROWS
Right | Right
EXPECTED MAJOR
Sport medicine
school
Garfield High School
Expected Major: Sport medicine
Honors Classes:
World History honors
Lit Comp honors
Spanish Heritage honors
AP/IB Classes
AP Human Geography
Running Start student 2023
3 times student of the month in January, April and May 2022
2022 Varsity Team Starter as freshman,
Mention All division 3A softball 3rd Base, Varsity Captain 2022, Garfield HS softball 2022 Offensive player.
Garfield HS Softball team finish 5th place in Metro championship
June 24-26 2022 USA Avalanche Rumble Tournament at Missoula, MT 1st place 14 u Gold division Rumble 2022.
2023 Varsity Team Starter Mention All Metro 3A Outfielder 2023, Garfield HS Softball Gold Glove award 2023, Varsity Captain.
Garfield HS Softball team finish 2nd place in Metro championship qualifying for the 3A state Championship tournament.
July 24-30 Alliance Fastpitch Championship series tournament in Chino Hill, CA our team took 16u Tier III National 3rd Place.
Oct 8 2021 USA Preps Elite Softball Camp at Pasco, WA infield/hitting/Catcher
Oct 14-18 2021 USA /MLB Softball Breakthrough Series(training with USA Olympians) at Jackie Robinson, Vero beach, FL
Hitting with Tami Mahler(UW Alumni) 2021-2022
April 10-11 Heavy Hitter Camp at MTC with Jocelyn Alo.
June 15-19 2023 Elite Development Invitational Only form MLB in Kansas City.
Mariners Training Center Youth Softball/Baseball camp volunteer
Play Ball Volunteer and youth camps Activities in the T-Mobile park for the All Start week in Seattle 2023
Razas unidas Spanish Club at Garfield HS.