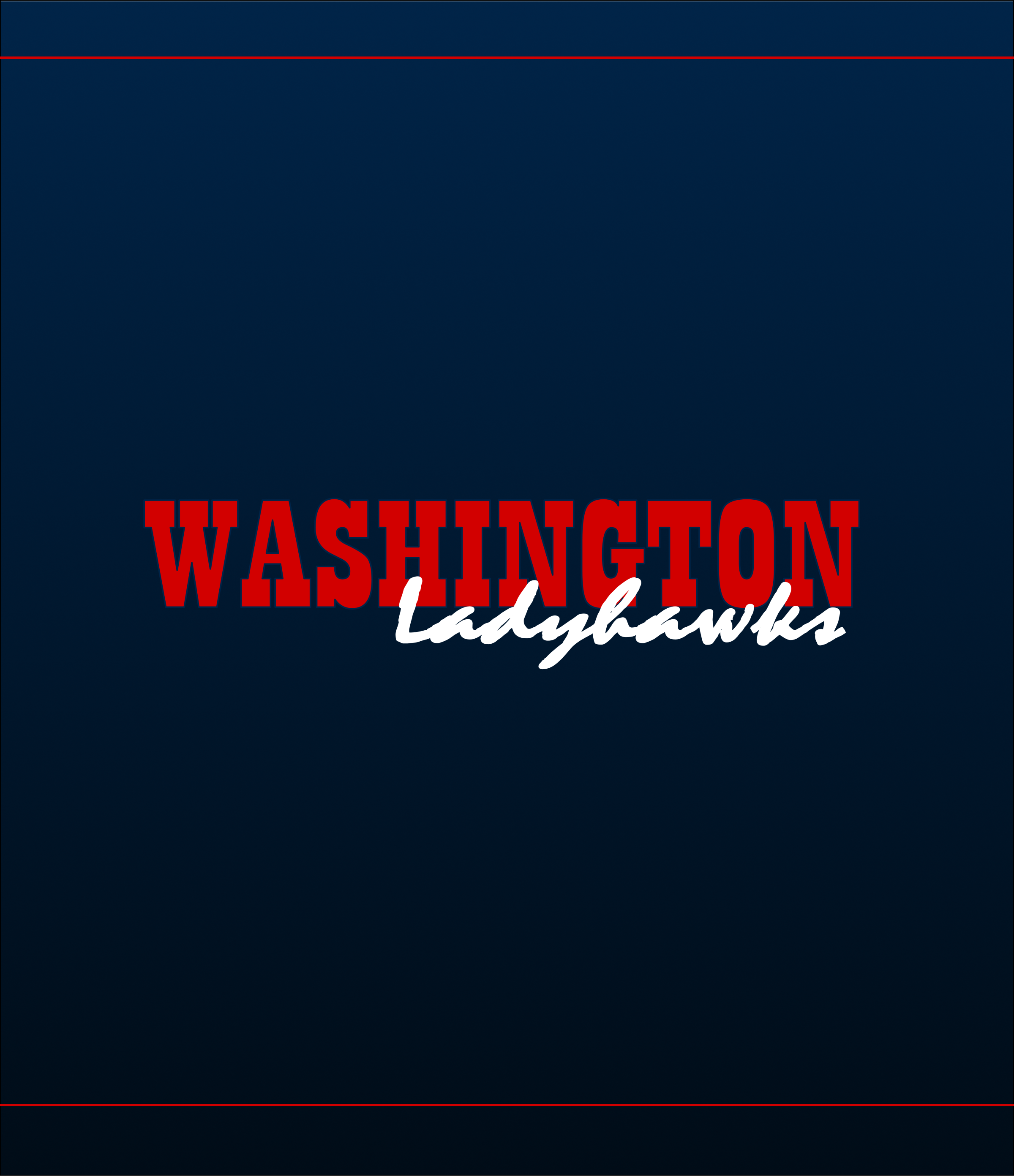 10U Team Riley| Training Coach
10U Team Fiske | Training Coach
Kailyn is a former player of Janessa and Miranda and spent 8 years playing travel ball for them before attending college at Central Washington University.  Kailyn was a dominant force at CWU, she was a four year starter and shattered multiple school records while racking up All-Conference and All-American awards.
After playing at Central she continued her education and served as a Grad Assistant Coach for the program.  She is currently a professional softball player, and has spent the last five years playing overseas in Austria and Italy.
Additionally, Kailyn is a hitting and defense instructor at D-Bat in Bothell, WA.  She is a phenomenal addition to our coaching staff, a non-parent coach, and will bring her youthful passion that will no doubt inspire future stars of the sport.