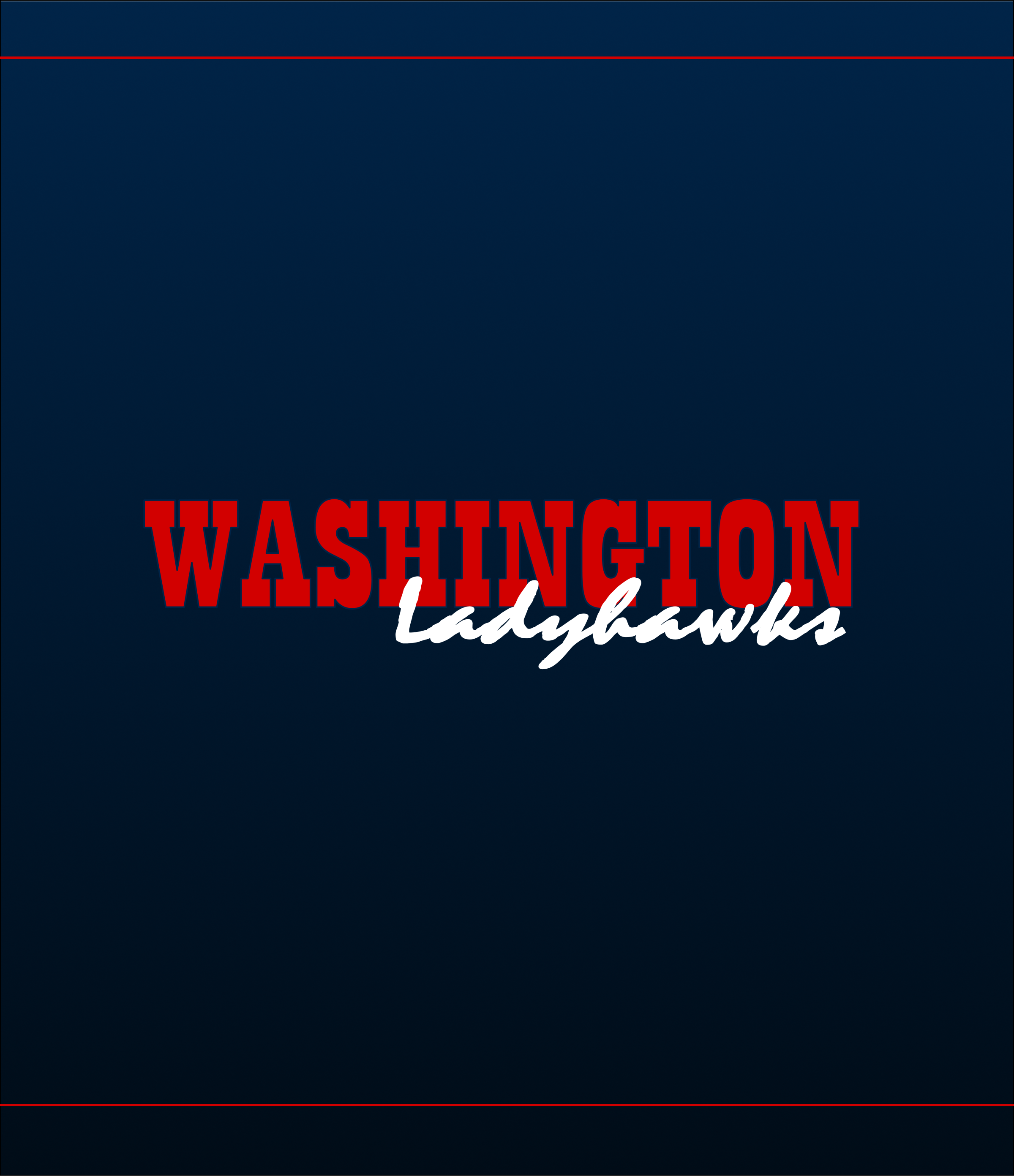 10U Team Fiske | Assistant Coach
The Ladyhawks 10U program is delighted to welcome back Jacki (Hansen) Johnson.  Jacki is Ladyhawks alumni and began playing for the organization at age fourteen including under former Huskies Eve (Gaw) Buck and Shelly Brown.  She also brings Pack 10 experience having played for both Stanford University and the University of Washington.  In 2005, she was one of three players at UW to earn Pac 10 All-Academic honors.
Jacki grew up locally and attended Jackson High School in Mill Creek, where she was team captain and an All-League outfielder.  During the off-season at UW, Jacki worked as a camp instructor for youth players.  She has continued to be involved in the softball community coaching in Mill Creek and we are so thrilled to have her experience and knowledge to inspire our young players.