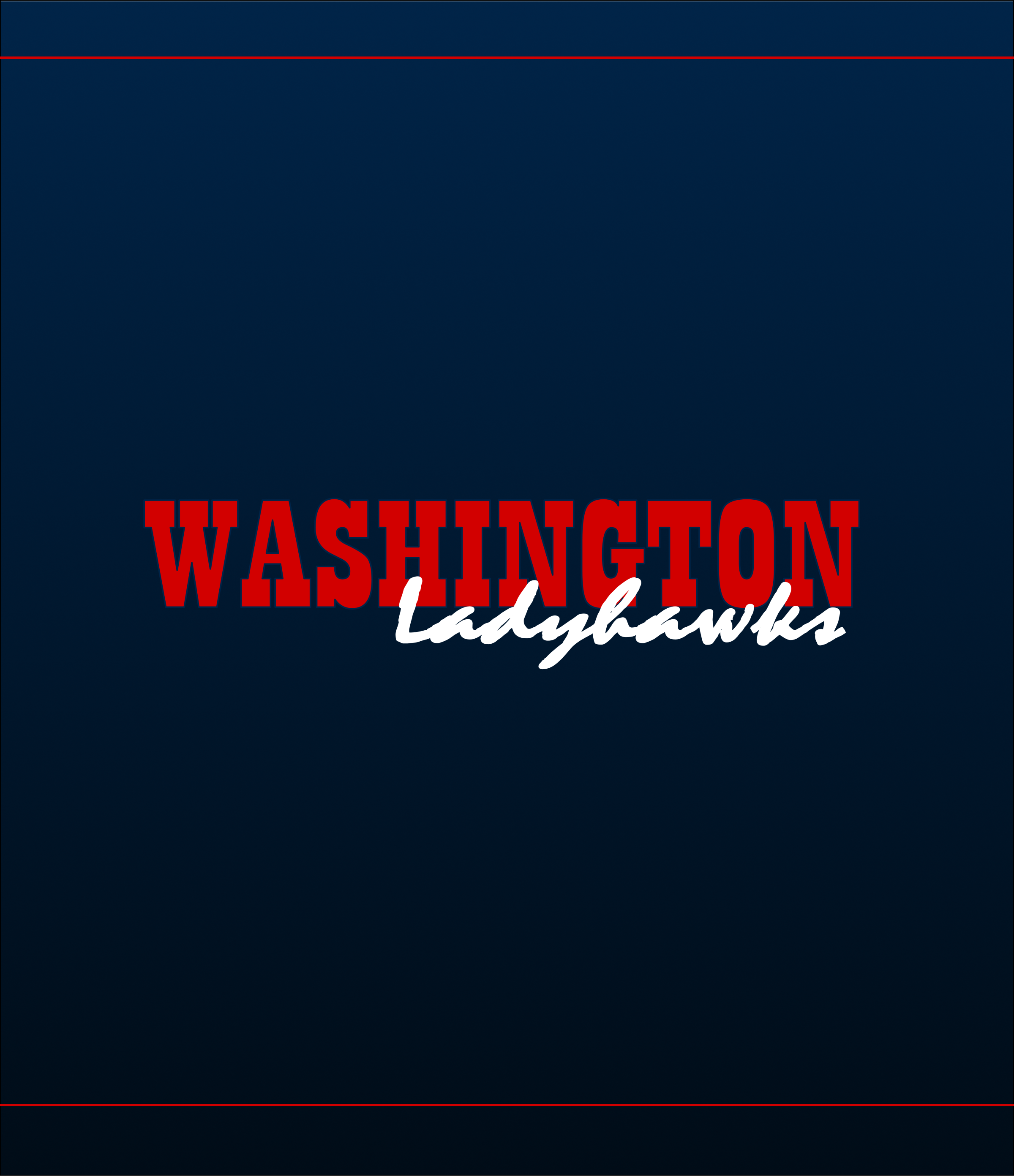 10U Team Fiske | Head Coach
Kathy brings an incredible amount of high level playing experience to the Ladyhawks 10U coaching staff.  She grew up in Southern California and played travel ball with the So-Cal Choppers organization under coaches Gary and Dean Fausett.  Additionally, she was on of just 16 players in the nation to be named to the 2001 Louisville Slugger/NFCA High School All-American First Team.
Kathy went on to play for the University of Washington where she was a four year starter at 3rd base and made two College World Series appearances.  As a player at UW, Kathy also instructed at various softball camps and mentored many young athletes throughout her playing career.  She has been actively coaching youth softball and baseball in the Shoreline community and is excited to bring her passion, positive energy, and experience to the Ladyhawks family.