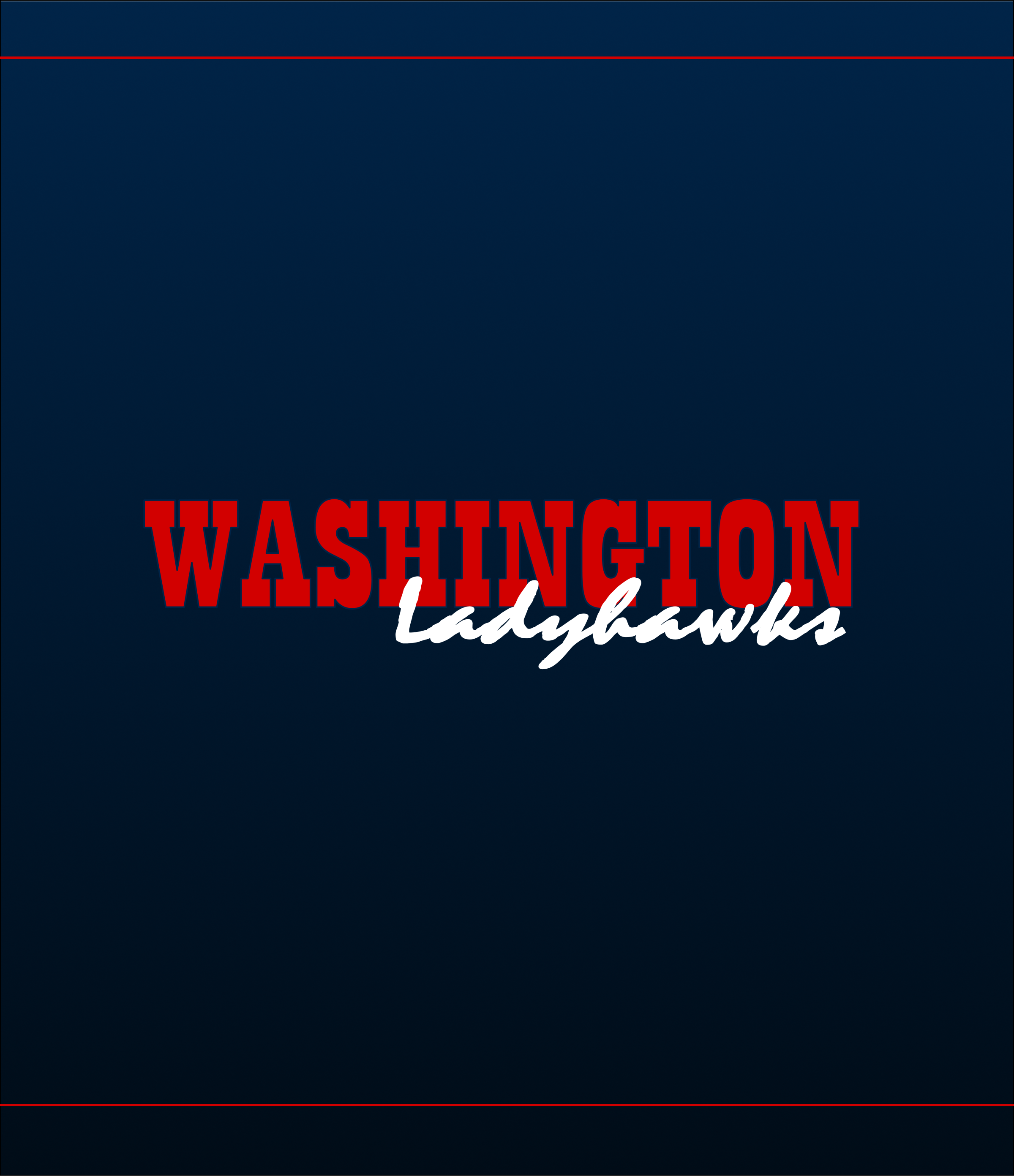 10U Team Riley | Assistant Coach
Melissa comes to the 10U Ladyhawks with a tremendous amount of playing and coaching experience in travel ball, high school, and college.  She has coached with Janessa and Miranda for 10+ years and shares a long list of accomplishments with them as well.
Melissa is an integral part of our staff, another non-parent coach that always brings a contagious positivity to the field.  We are so happy to have her back and know the girls will love having her as another fabulous, talented role model!